Welcome to Hartland High School!
HHSHappenings 12-12
Holiday Spirit Week 2014
The Holiday season is coming to HHS! In the spirit of the season, we will be celebrating next week:
Monday, 12/15 - Hat Day for a Cause: Donate $1 and wear your school-appropriate hat. Proceeds go to the Wounded Warrior Project.
Tuesday, 12/16 - Ugly Holiday Sweater Day
Wednesday, 12/17 - White Out Day (Snow Apparel Wear)
Thursday, 12/18 - Dress like a Holiday Character Day
Friday, 12/19 - School Spirit Day: Blue/Gold/Class Shirt Day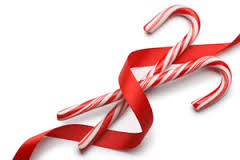 We are also bringing back the Candy Cane Challenge! The challenge will take place on Friday the 19th. More details to come!
Mrs. Hasseld - Michigan Marketing New Professional of the Year!
Hartland High School is so fortunate to have an amazing staff! One of our new marketing teachers, Mrs. Anne Hasseld has just been awarded the Michigan Marketing New Professional of the Year! Congratulations Mrs. Hasseld, and thank you for all you do to inspire our young entrepreneurs and business students!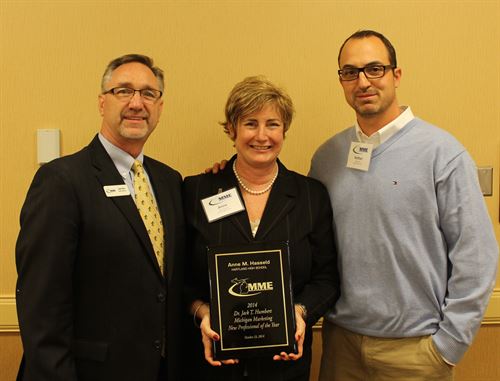 High School Math Calculators:
It is recommended that students have a TI-84 Plus Calculator for their math and science classes at HHS.
Join the Hartland High School ListServ
This list serve will send parents periodic newsletters and other information that is pertinent to your child's graduating class. Go to
http://lists.hartlandschools.us
to join!
Parent Connect
If you need your pin/password, please
e-mail here
. You will get a response within 5-10 school days.
College Bound?
Now you can order transcripts online.
Click here
to request transcript.